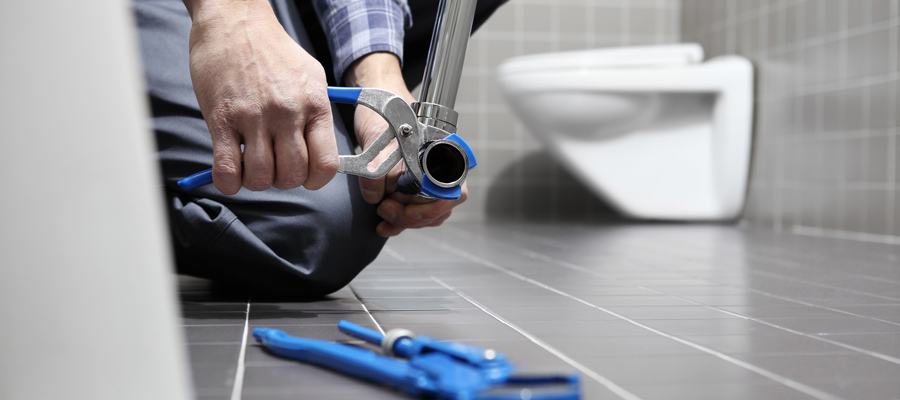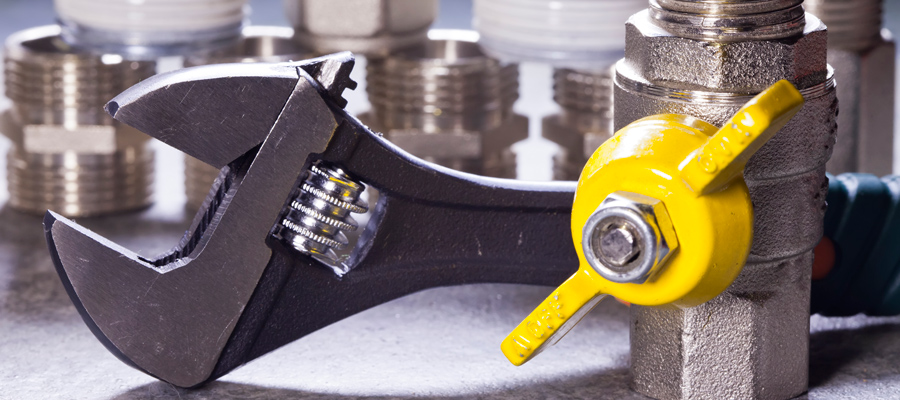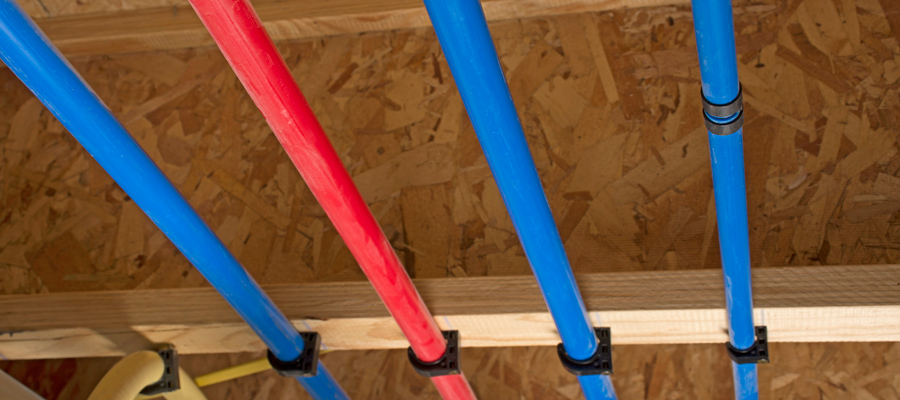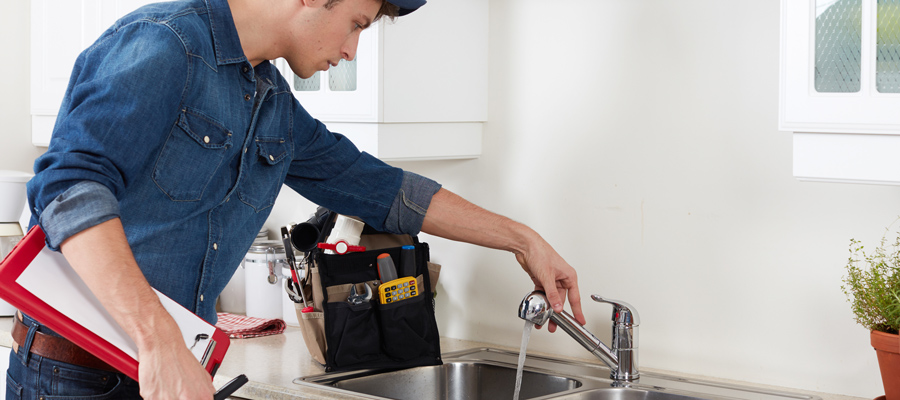 Serving the Brockville and Surrounding Area for 40 Years!
Houle Plumbing & Heating provides plumbing and heating service in the Brockville and surrounding area. Our trained and experienced team can do everything from faucet repair to new construction. Whether you are in need of emergency service or repair, or whether you'd like a quotation. Just call us, and we'll look after you quickly.
Commercial
---
Houle Plumbing & Heating is a local leader in Commercial work. Most recently involved in the new Planet Fitness location as well as the new James St. apartment building construction, we are well suited for commercial work. Whether new construction, upgrade, or maintenance, we are specialists in commercial requirements and regulations.
Institutional
---
With over 40 years of local industrial plumbing and heating experience, there is no application we cannot handle. New factory builds, upgrade or retrofit, we can deliver value on time, with expert and qualified service.
Residential
---
Our residential plumbing and heating experience spans a wide range of homeowner needs. From sump pumps to water conditioners, from frozen pipes to new room renovation, from new home construction to simple maintenance and repairs, we have seen it all and have done it all. Houle Plumbing is the experienced and reasonably priced service you should call when in need.
Projects
---
With over 40 years of local plumbing and heating experience, check out some of our recent projects and see why our customers trust us with their homes, offices and property.
We Serve Eastern Ontario
Houle Plumbing and Heating is located in Brockville, but we serve clients from Cornwall to Ottawa to Belleville. Our mobile technicians are ready to quote and service your needs anytime. For more information visit our Service Area page and call us today at (613) 345-3678, or email us. We'll get back to you quickly!